---
Default package:
[2008.05.19 - AmigaSYS 4 Amithlon]
Last upgrade file:
[2009.09.14 - AmigaSYS 4 Amithlon R1.3]

---
AmigaSYS Amithlon requirements:
PC:
Minimum:
Intel or AMD CPU 300 Mhz.
Minimum 32 MB Ram.
150 MB Amiga Formatted FFS HD.
Original kernel.
Supported graphics card. (3DFX Voodoo 3, or other).
Recommended:
Intel or AMD CPU 1 GHZ.
128 Mb Ram.
150 MB Amiga Formatatted FFS (or another filesystem) HD.
Kernel 2 or 3.x.
Supported graphics card (Voodoo 3, or other),
Supported sound card (SB128, AC97, or other),
Supported NIC LAN ethernet card (3COM, or other).
AmigaSYS does not contain any plus driver (internet, usb, amithlon update, conrib files stb), if you need these, you must install them manually.
---

System Features:
System updates + System components
---

Install:
1.: Boot from the Amithlon CD, made partitions on the HD (DH0,DH1, etc) and select a bootable partition (amithlon_hd/tools/hdtoolbox).
ATTENTION : If you will make the HD repartitioned then all OS and data will lose!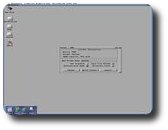 2.: Format DH0, name it SYSTEM, check the Fast File System and Directory Cache options and click FORMAT.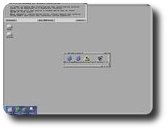 3.: Click on the Amithlon CD and go to OS-Version3.9 directory. Run the installer. If you have 64 mega or more ram, then use the RAM option, if less, click on PROCEED.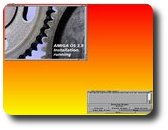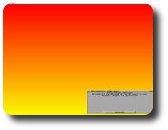 4.: Install AmigaOS 3.9 to SYSTEM:.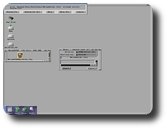 5.: Double click on AmigaSYS4Amithlon.lha, select SYSTEM: and press START. You will get a message soon, click OVERWRITE ALL on it! If the lha does not appears use the WINDOW/SHOW/ALL FILES function.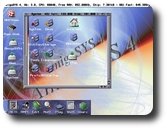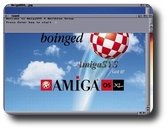 6.: Restart the system. (CTRL+WIN+WIN) Wait until the first AmigaSYS boot happens. Doubleclick on the SYSTEM: icon and find the Setup icon.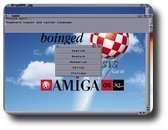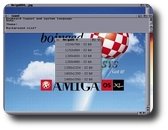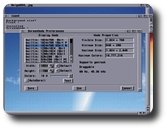 7.: Amithlon setup, press enter, you can set the claviature, theme and resolution from here. Resolution: When you selected the preferred resolution press SAVE, the system will ask if you sure, press SAVE again.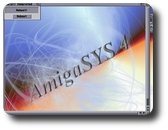 8.: View the creators' and contributors' list and the partners' pictures and wait for the REBOOT button. When it appears, press it.
And....

AmigaSYS 4 Plus Amithlon!
Installer descriptions in other languages: